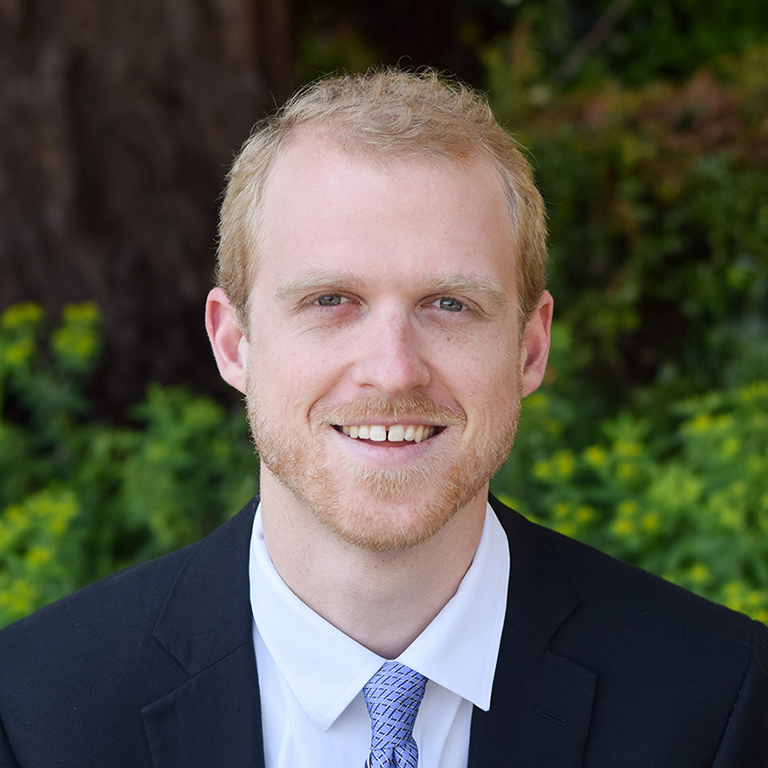 James Hawkins is a policy researcher with experience in environmental and economic policy. During his tenure at the environmental non-profit Heal the Ocean, he led policy campaigns focused on building the case for recycled water as a green water supply alternative. This work included publication of a white paper on a novel form of advanced water recycling and a comprehensive analysis of the potential for recycled water production from coastal wastewater treatment plants in California.
During his graduate studies, James completed work spanning efforts to improve voter knowledge of electoral candidates and an evaluation of potential policies for large expansions of the social safety net. His interests at BIFYA include examining public policies designed to expand opportunity for young people in today's labor market, as well as tomorrow's. He received his BA in Political Science and Environmental Studies from UC Santa Barbara and his MPP form UC Berkeley.
Read More
Collapse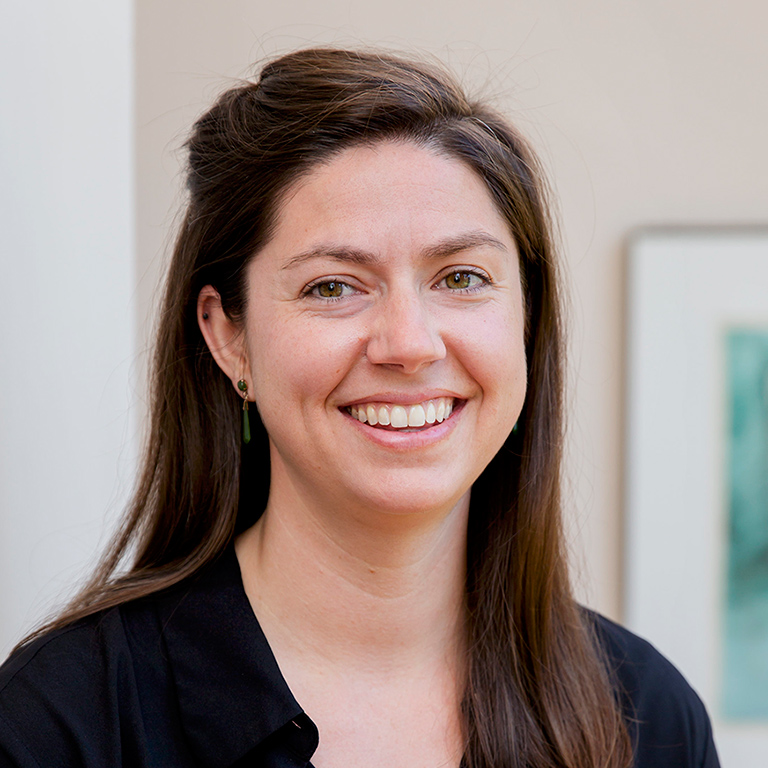 Policy Director & Senior Researcher
Erin Heys received her PhD in Education Policy from UC Berkeley, and brings over a decade of experience engaging in education and social policy research in California and nationally.
While a graduate student at Berkeley, Erin was the federal legislative director for the Graduate Assembly to advance issues of equity and access in higher education at the level of federal policy. Prior to graduate school, Erin spent several years working for the nonprofit social policy research organization, MDRC, where she studied community colleges in California and across the U.S. In addition to her PhD, Erin holds a Master's degree in Education from Berkeley, and a Bachelor's degree in Political Science from the University of Minnesota.
Read More
Collapse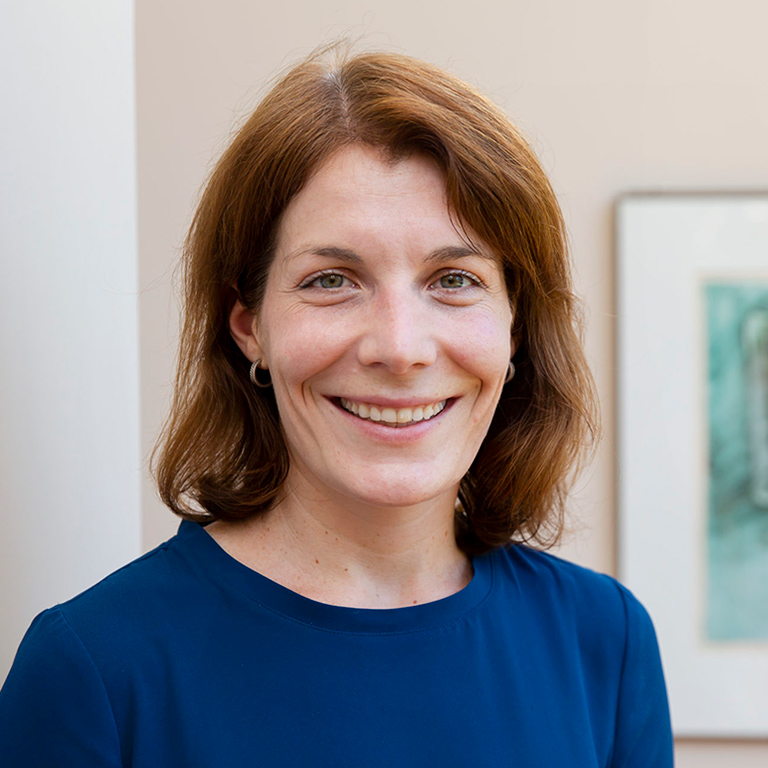 Sarah Swanbeck is a public policy analyst with expertise in California state and local governance and budget issues. She previously worked in Legislative Affairs for California Common Cause, a nonprofit that advocates for more open, honest, and accountable government. While at Common Cause, she successfully advocated for important changes to the state's campaign finance laws as well as the first ever substantive reform to California's century-old initiative process.
Outside the realm of California politics, Sarah has spent years working as a policy analyst on both state and local issues. As an analyst for the Controller in San Francisco, she worked with a range of city departments to improve the efficiency and effectiveness of their services. She also previously worked for the Public Policy Institute of California and the the California Public Utilities Commission on state energy and water policy. She holds an MPP from the Goldman School of Public Policy at UC Berkeley and a BA in Economics from Wellesley College.
Read More
Collapse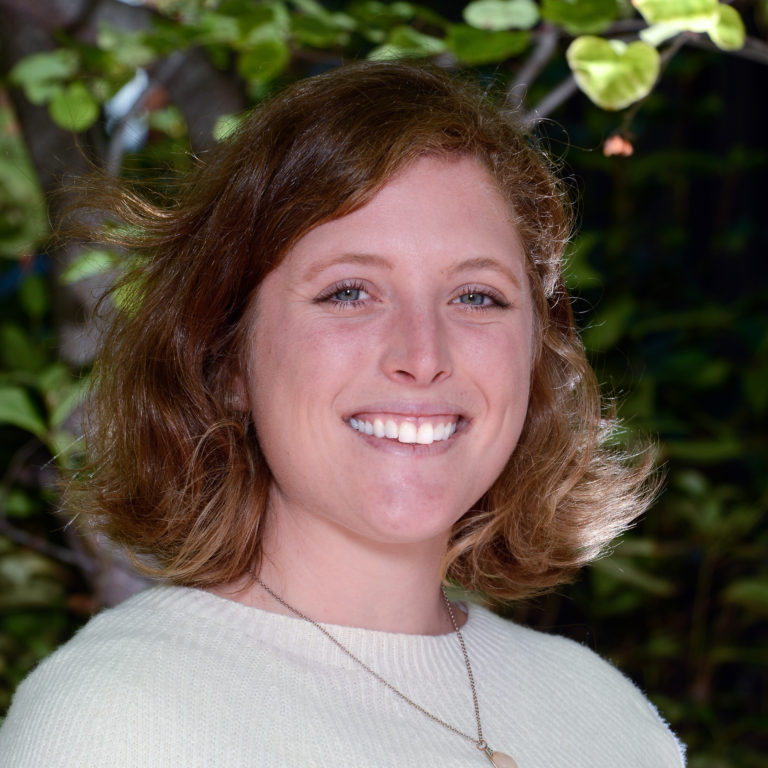 Graduate Student Researcher
Avalon is a current Master of Public Policy candidate at UC Berkeley interested in using data science to address emerging policy issues. At BIFYA, Avalon supports communication and data initiatives to advance the Institute's mission to help young adults see the interconnectedness of the economic, social, and political issues affecting them. Prior to graduate school, Avalon worked in digital marketing in the informal education sector and at an environmental nonprofit. She received her BA in Political Economy from UC Berkeley.
Read More
Collapse