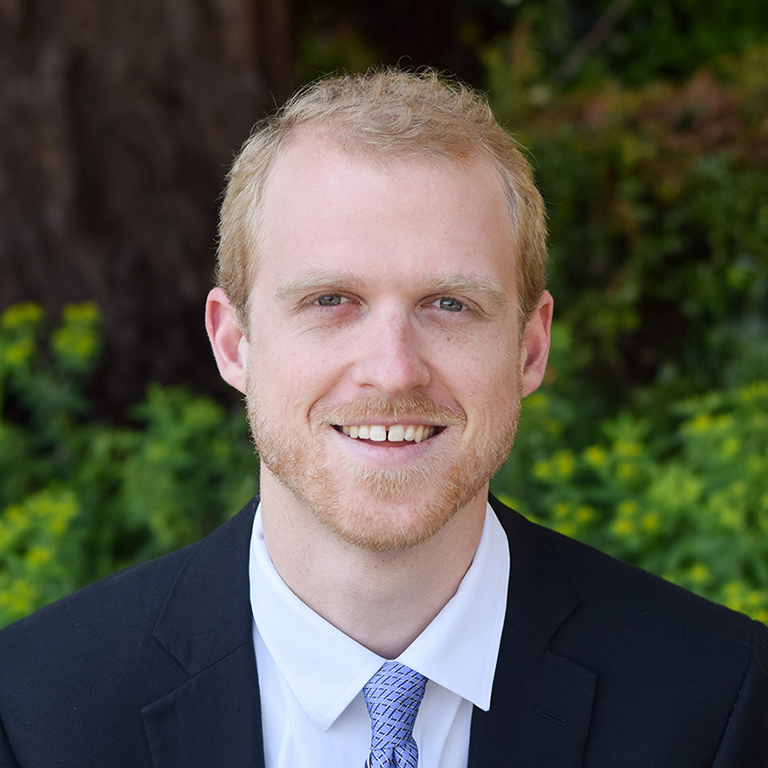 James Hawkins is a policy researcher with experience in environmental and economic policy. During his tenure at the environmental non-profit Heal the Ocean, he led policy campaigns focused on building the case for recycled water as a green water supply alternative. This work included publication of a white paper on a novel form of advanced water recycling and a comprehensive analysis of the potential for recycled water production from coastal wastewater treatment plants in California.
During his graduate studies, James completed work spanning efforts to improve voter knowledge of electoral candidates and an evaluation of potential policies for large expansions of the social safety net. His interests at BIFYA include examining public policies designed to expand opportunity for young people in today's labor market, as well as tomorrow's. He received his BA in Political Science and Environmental Studies from UC Santa Barbara and his MPP form UC Berkeley.
Read More
Collapse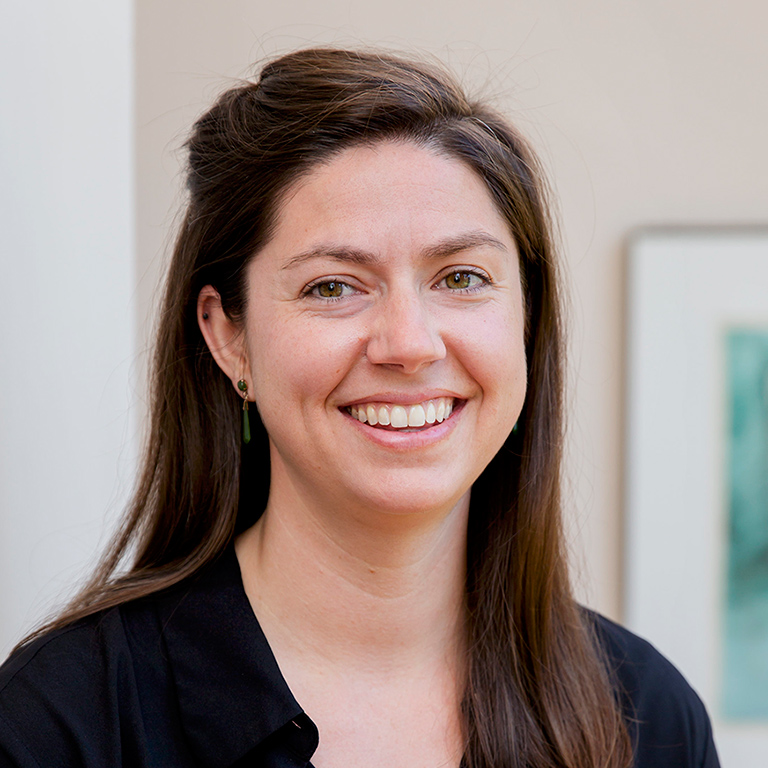 Policy Director & Senior Researcher
Erin Heys is the Policy Director and Senior Researcher for the Berkeley Institute for Young Americans. Erin has a PhD in Education Policy from UC Berkeley, and considers herself an applied and policy-focused researcher and advocate looking to find solutions to economic and social inequality for today's young people.
She brings over a decade of experience engaging in education and social policy research in California and nationally, and her research and policy writing has been published in peer-reviewed journals, books, and other outlets. Erin is currently leading a project about school finance reform in California, and in a second project, is exploring how new forms of economic and social risk affect various aspects of young people's lives, ranging from social mobility to political engagement.
In addition to her PhD, Erin holds a Master's degree in Education from Berkeley, and a Bachelor's degree in Political Science from the University of Minnesota.
Read More
Collapse
Sarah Swanbeck is the Founder and Executive Director for the Berkeley Institute for Young Americans, a research center which envisions a new paradigm in public policy to advance an equitable, sustainable, and prosperous society for future generations. Sarah is a public policy analyst with expertise in California state and local governance and budget issues. Her research focuses on how budgeting, tax policy, and the funding of public programs affects different generations, with an emphasis on how young adults are doing relative to previous generations.
She previously worked in Legislative Affairs for California Common Cause, a nonprofit that advocates for more open, honest, and accountable government. While at Common Cause, she successfully advocated for important changes to the state's campaign finance laws as well as the first ever substantive reform to California's century-old initiative process.
Outside the realm of California politics, Sarah has spent years working as a policy analyst on both state and local issues. As an analyst for the Controller in San Francisco, she worked with city departments to improve the efficiency and effectiveness of their services. She holds an MPP from the Goldman School of Public Policy at UC Berkeley and a BA in Economics and Italian from Wellesley College.
Read More
Collapse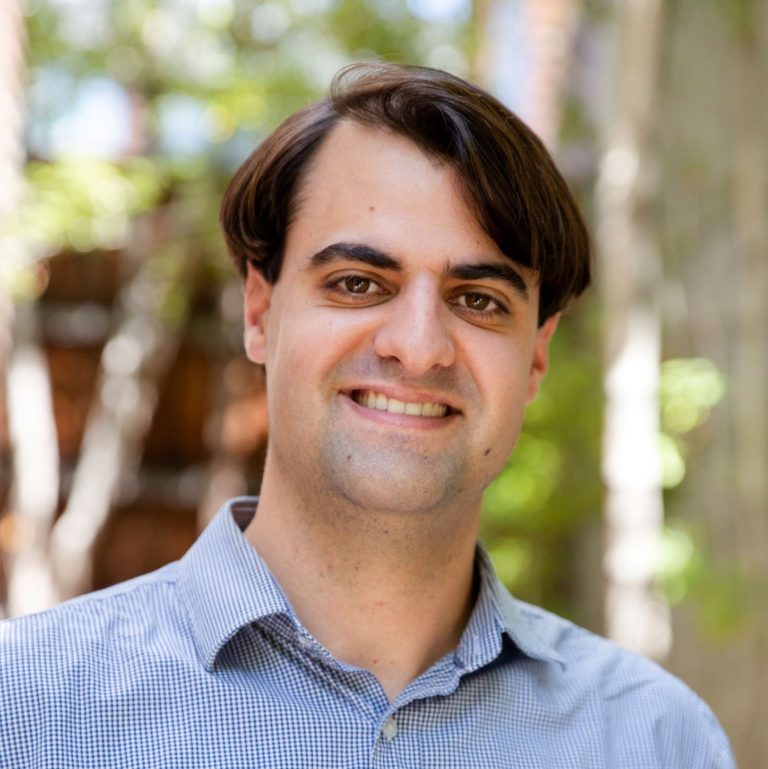 Peter Amerkhanian (he/him/his) is a recent graduate of the Goldman School of Public Policy where he received an MPP and a Graduate Certificate in Applied Data Science. Prior to graduate school, Peter was a Community Impact Fellow with United Way Bay Area (UWBA). In this role he built various web and desktop apps for program evaluation and data visualization and authored a research report on the impact of UWBA's Community Schools program. He previously worked with the Peace Corps for two years in Ecuador, where he contributed to data management projects at a local high school. He holds a BA in Political Economy from UC Berkeley. A lifelong Californian, Peter is passionate about securing a more equitable future for the state.
Read More
Collapse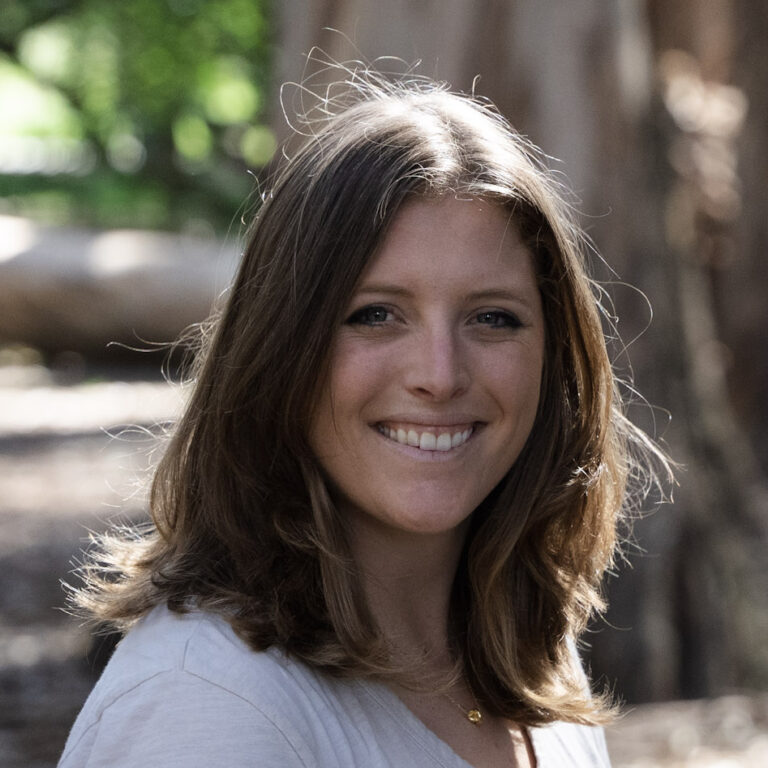 Graduate Student Researcher
Avalon is a current Master of Public Policy candidate at UC Berkeley interested in using data science to address emerging policy issues. At BIFYA, Avalon supports communication and data initiatives to advance the Institute's mission to help young adults see the interconnectedness of the economic, social, and political issues affecting them. Prior to graduate school, Avalon worked in digital marketing in the informal education sector and at an environmental nonprofit. She received her BA in Political Economy from UC Berkeley.
Read More
Collapse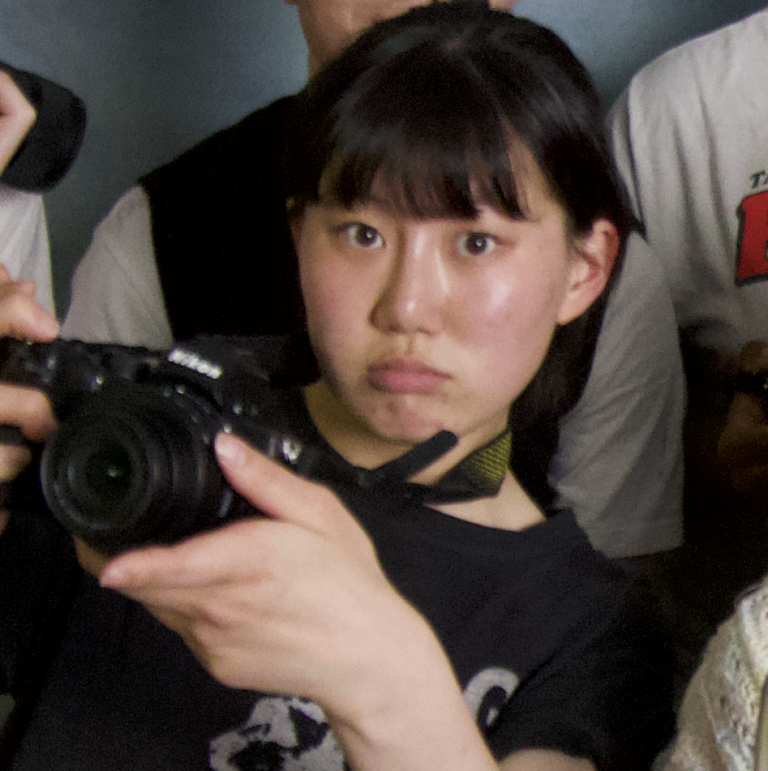 Digital Communications Assistant
Juhee is a fourth-year student at UC Berkeley studying Economics and Film. She loves movies and everything about movies, and is a great enthusiast for family comedy movies from the 00-10s like Meet the Fockers, Superbad, and Scott Pilgrim vs. The World. She is also interested in music, especially talking about the history and evolution of genres, bands, and artist sounds. She likes to go to cafes in West Berkeley, and she finds herself often away from campus and where student crowds form. She has been buying a lot of books lately, so this semester her goal is to finish her new stack of books and to stop buying more books impulsively.
Read More
Collapse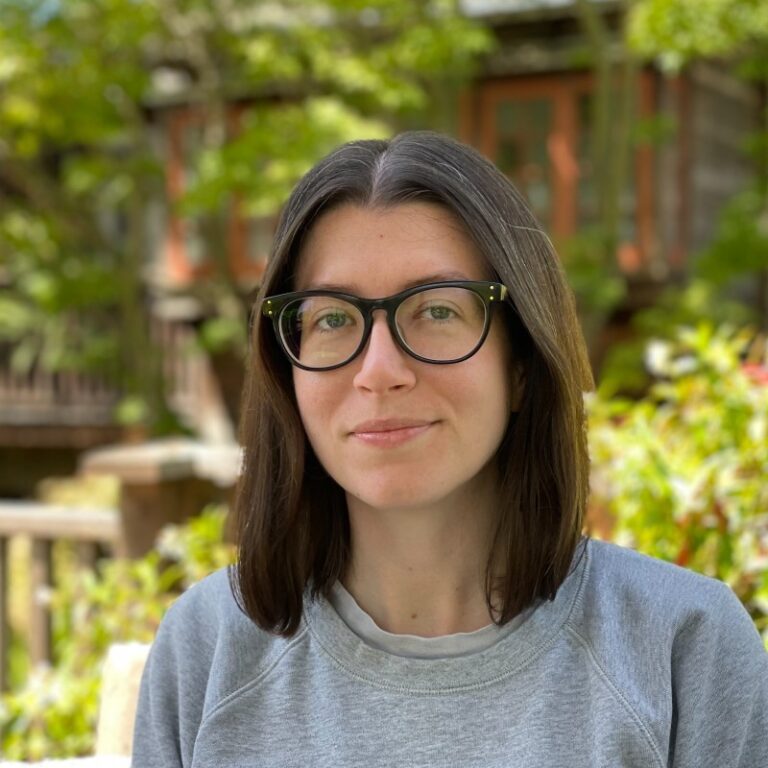 Graduate Student Researcher
Jessica is a PhD candidate in the Department of Sociology at UC Berkeley. Her research focuses on how policy and institutions shape social and economic inequality, with a focus on housing and urban inequality. Her dissertation examines the loss of federal housing and urban development policy reform momentum in the United States since the 1970s amid the growing need for affordable housing. She is passionate about advancing solutions to social and economic inequality through research and policy.
Read More
Collapse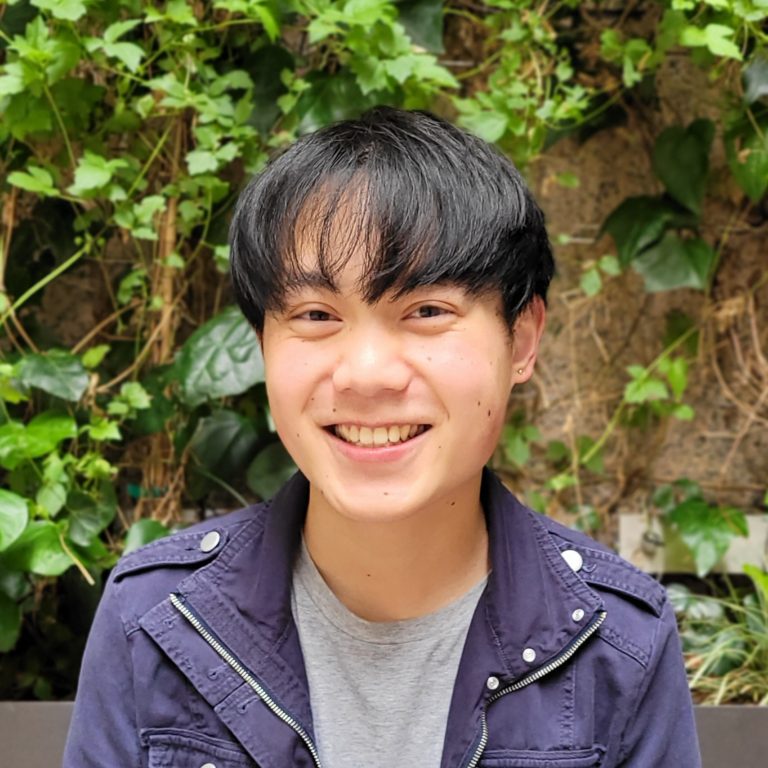 Max Zhang is a recent graduate of UC Berkeley where he majored in Economics and Statistics. As an undergraduate student, he studied development economics and statistical learning and is interested in how the two can be used to inform government policy. He was also a researcher at the Berkeley Initiative for Transparency in the Social Sciences (BITSS) where he helped promote the principles of Open Policy Analysis, and he is currently continuing BITSS's collaboration with BIFYA. Max enjoys studying public policy from a data science perspective and he hopes to apply the field's methods in a way that makes policy more empirical and effective.
Read More
Collapse